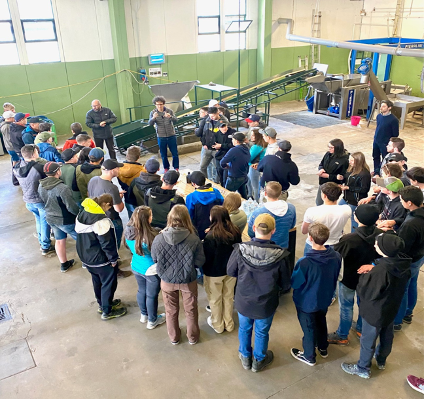 We are available to host children/teens classes throughout the year and in particular during the pressing period. Different types of visits are possible depending on your needs.
This is our offer for kindergarten and/or elementary school children:
Little ones oliandoli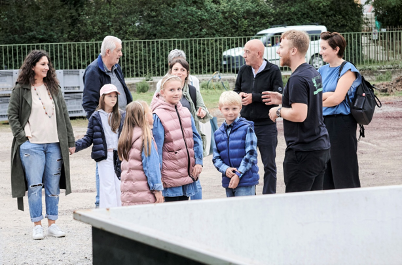 This path is designed to explain and let children experience the experience of the birth of extra virgin olive oil, a food present on our tables and the basis of the famous Mediterranean diet
The experience consists of two moments:
-The pressing. The children will be welcomed and will visit the oil mill where the olives they collect will be sent for processing: that of extra virgin olive oil is one of the few supply chains where the transformation of the raw material (olives) into the finished product takes place in a short period of time (oil). One of our expert operators will accompany them to discover this magical transformation!
- Grandma's snack; at the end of the journey everyone will be offered a tasty snack based on bread and freshly pressed oil.
The pupils will be involved and active at every moment of the course and will thus have the opportunity to get to know one of the most valuable products of our territory up close, learning how much agriculture plays a fundamental role in respecting nature and protecting it.
At the end of the experience, a small gadget will be given to each child
Duration:
The duration of the route is approximately 2 hours.
The cost is €5,00 for each child, free for accompanying persons.
For info and reservations write an email to:
or call the numbers: 055821353 or 3311674930