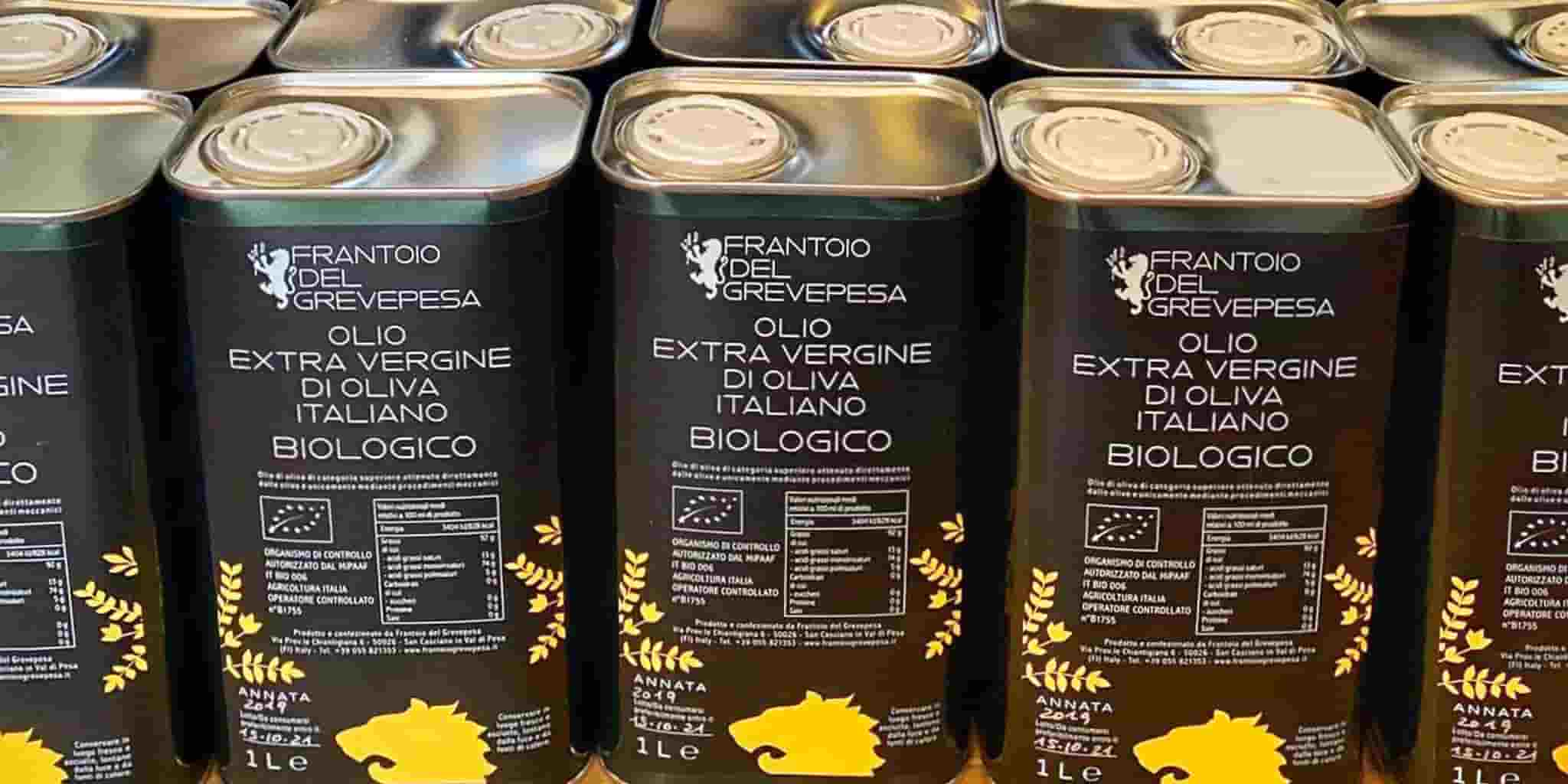 Services
Bottling and packaging
Thanks to an implant modern e functional we offer you a service of bottling e packaging of your oil whether it was produced in our oil mill or coming from other factories.
We have the opportunity to bottle, label and pack all typology e dimensions of containers: glass bottles of various types from 100 ml to 1 liter, bag in box in cardboard from 1 to 5 liters, both round and rectangular cans from 100 ml up to 5 liters.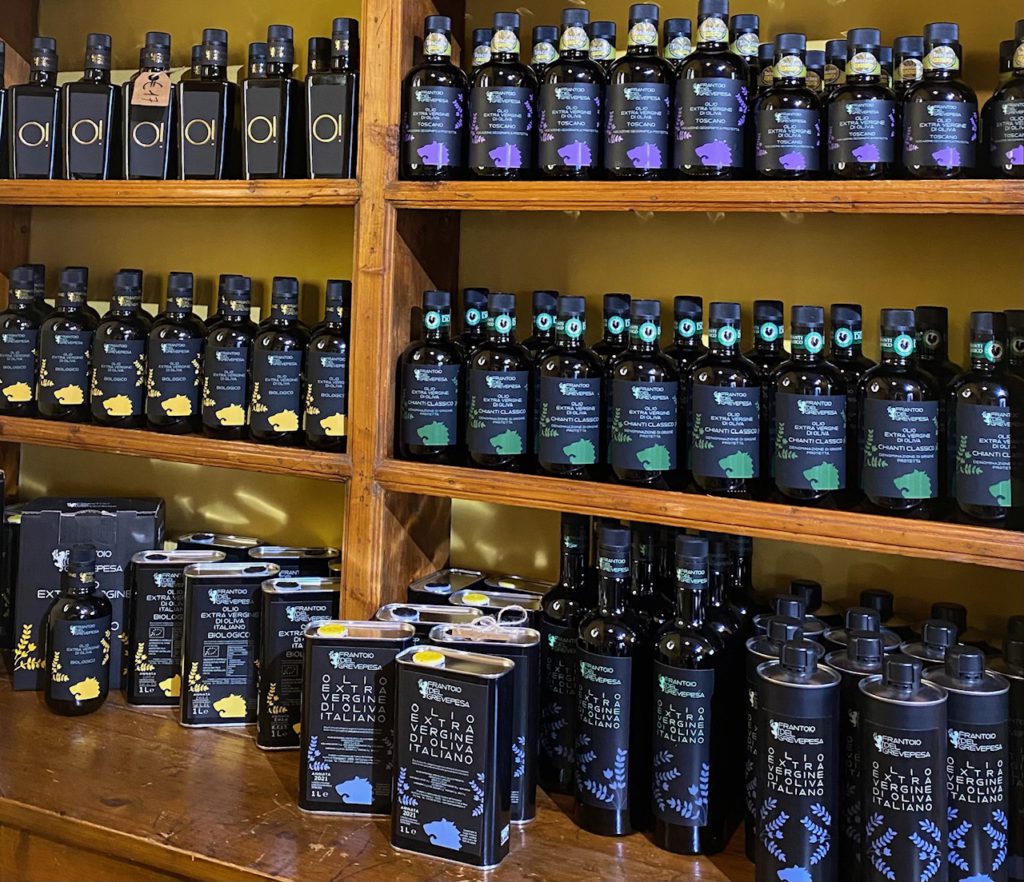 An ecological island
Thanks to the collaboration with the company Agri Environment al Frantoio del Grevepesa an "Ecocentro" is active for the collection and management of agricultural waste: paper and cardboard packaging, plastic materials, containers of phytosanitary products, used mineral oils, batteries, etc.). The service exempts the member companies from the obligations relating to waste disposal and allows significant economic savings.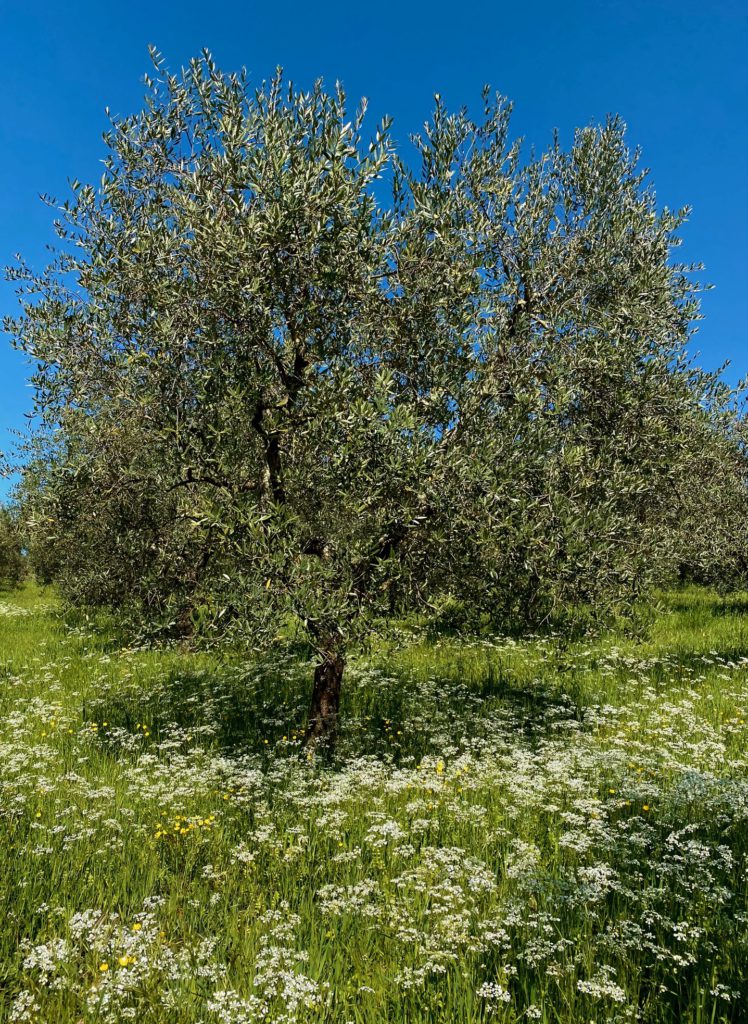 Nuts sale
At the Frantoio it is possible buy the hazelnut obtained from the processing of olives. The hazelnut is sold to customers and members both in bulk and in large 8/10 bags q.li (big bag). On request it is also possible to buy it in small bags of about 15 kg. The hazelnut is a product compliant with DPCM 08/10/04 and D.LGS 03/04/06 N. 152 and is defined as "100% ecological biomass fuel".