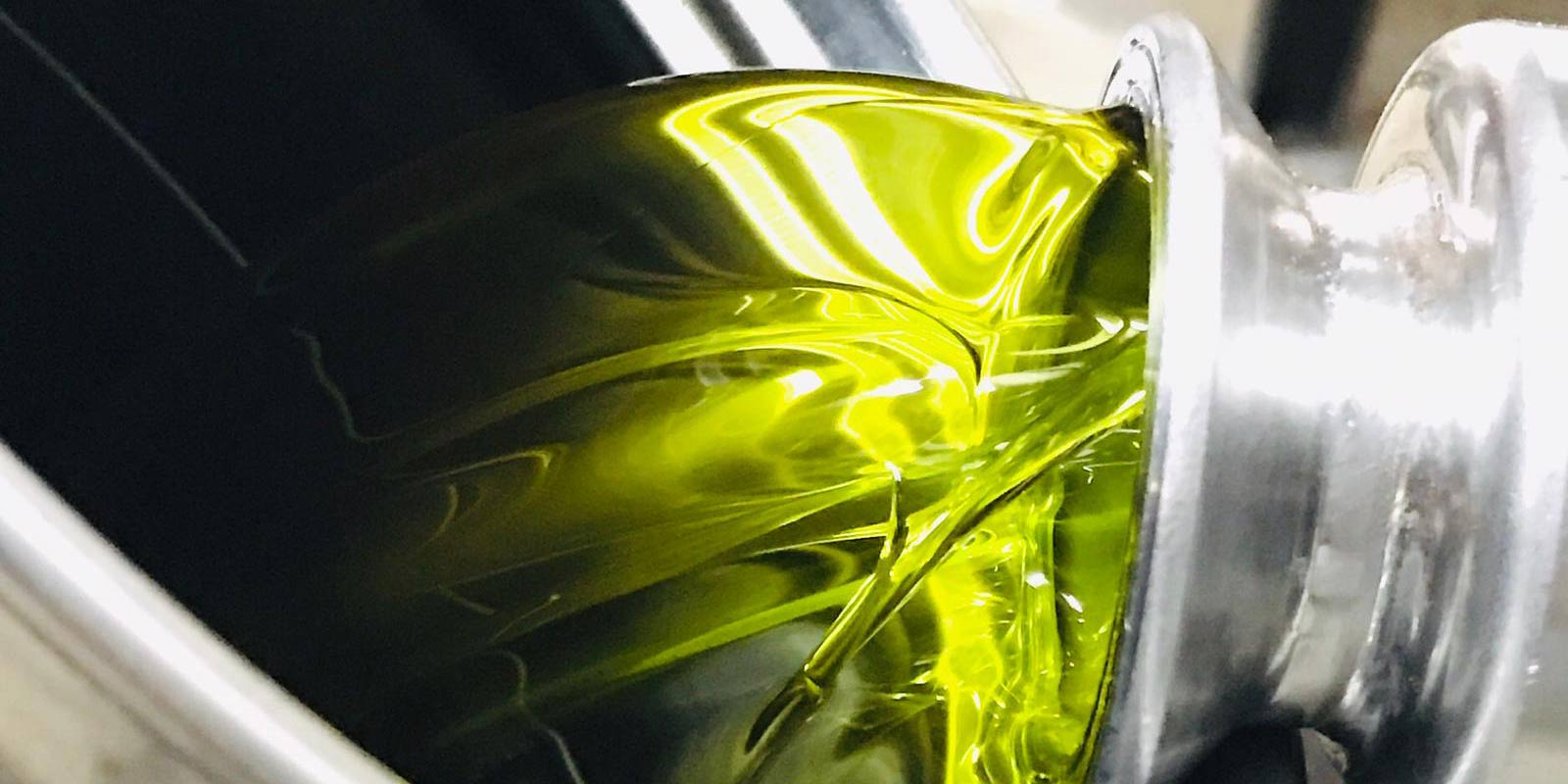 Come and discover the secrets of extra virgin olive oil.
From production to tasting, from olives to fettunta.
In August you can book a 360 ° tasting in our shop "Oil and surroundings" in Greve in Chianti.
It will be possible find out what are the secrets to obtain a high quality extra virgin olive oil.
The tasting includes a guided tasting of 3 oils to learn to recognize strengths and weaknesses.
Also a wine tasting and other products at km 0 from the farms of our members.
The cost of the tasting is € 15 per person.
The duration of the visit is approximately 30 minutes.
Available on Friday between 10am and 11am.
It is possible to book at least 48 hours in advance, click here to book