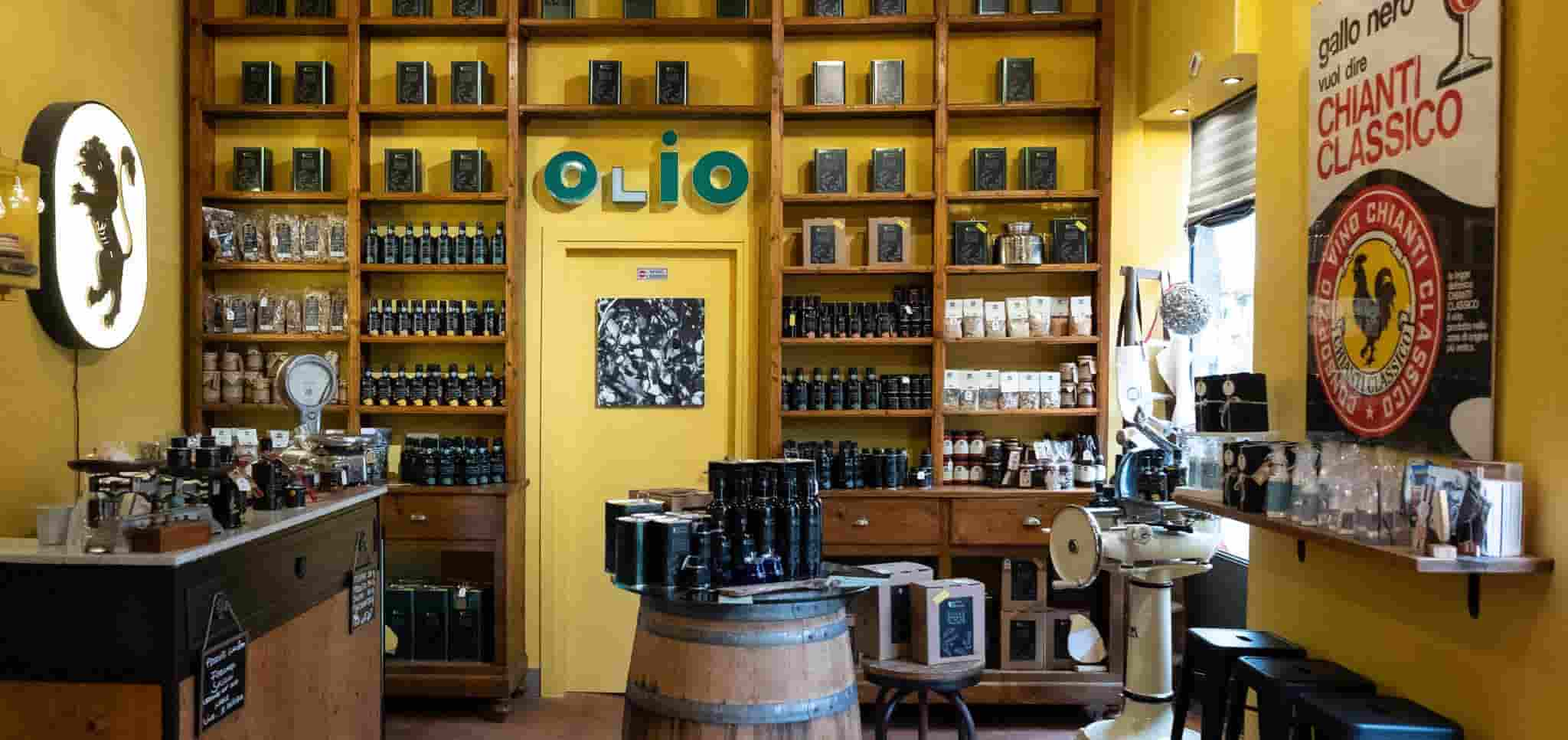 come visit
In the oil mill
Our headquarters. Production and selling.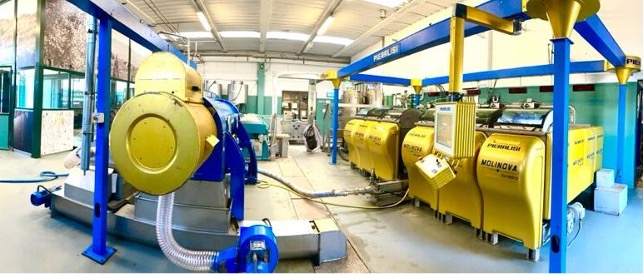 Since 1972 it is in this structure that the transformation of our members' olives into high quality extra virgin olive oil takes place.
You can visit us throughout the year to buy the oil from the mill and the products of our members.
During the months of the olive harvest (October and November) you can watch the pressing, the process of transforming extra virgin olive oil, seeing up close how a latest generation mill works.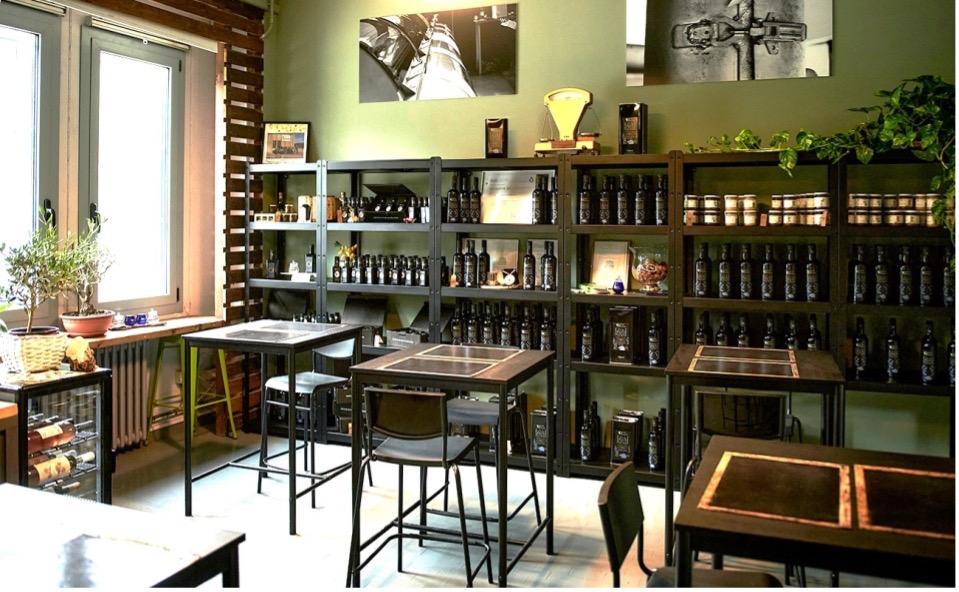 Do you want to do an oil tasting?
Discover the tours and tastings >>
Where we are:
Via Provinciale Chiantigiana on Greve 6, 50026 San Casciano Val di Pesa, FI
Telephone + 39 055 821 353
info@frantoiogrevepesa.it
Our Hours:
Monday to Thursday from 9 to 17
Closed on Friday from 9 to 16. Saturday and Sunday
In the store
"OR! Olio e Dintorni", our shop in Greve in Chianti (FI)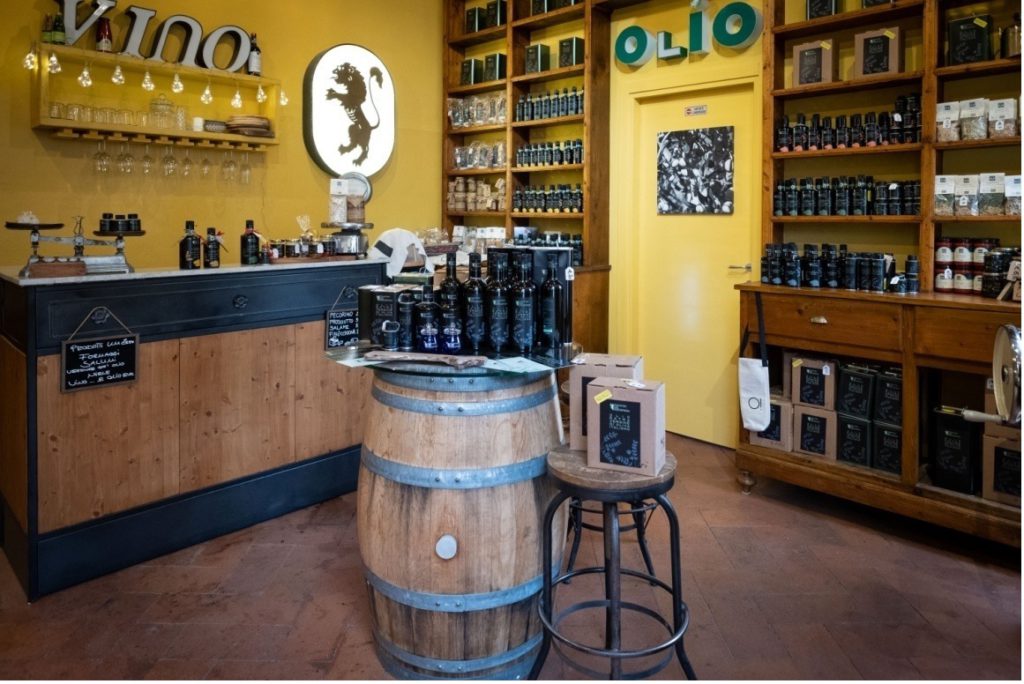 The passion, the energy, the work and, above all, the extra virgin olive oils of Frantoio del Grevepesa you can also find them from "OR! Oil and Surroundings", Our direct point of sale in Ponte a Greve.
Come and visit us in the shop for information and advice, and to take home a bit of the Tuscan countryside.
Come and get to know and taste our oils, and the other quality products of the members of the Frantoio: wine, honey, cured meats, cheeses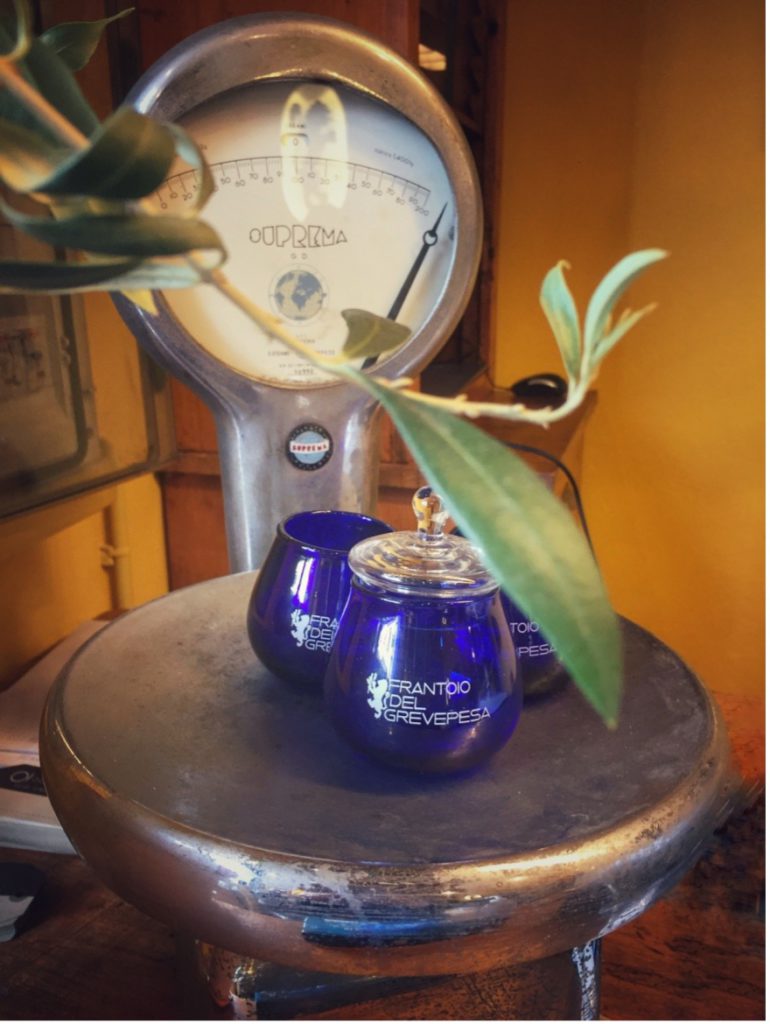 Where we are:
Viale Vittorio Veneto, 44-48, 50022 Greve in Chianti FI, Italy
Telephone + 39 331 1674 930
shop@frantoiogrevepesa.it
Our Hours:
Monday: 10:00 - 18:00
Tuesday: Closed
Wednesday: 10:00 - 18:00
Thursday: 10:00 - 18:00
Friday: 10:00 - 18:00
Saturday: 10: 00 - 18: 00
Sunday: 10:00 - 18:00
TOURS AND TASTINGS
Request availability for a visit
Choose your extra virgin olive oil
You can buy the oil directly from us here on our website, from the producers to your home.